The Authority on Apprenticeship
Our apprenticeship coordinators oversee almost 90 percent of all apprentices in Pennsylvania. This is the largest collection of apprenticeship resources, programs and personnel in the state. We have almost a quarter million graduates across our programs. If you want to be an apprentice or learn more about our the apprenticeship model, you are in the right place.
---
Benefits of Apprenticeship
---
The Pennsylvania Apprentice Coordinators Association (PACA) is designed to promote and improve registered apprenticeship programs throughout Pennsylvania. A registered apprenticeship program opens up a whole world of opportunities to start a career without taking on student debt. Potential apprentices, parents and school counselors are encouraged to watch this video to discover each trade and the benefits offered.
Video: Pennsylvania Apprenticeship Coordinators Association
---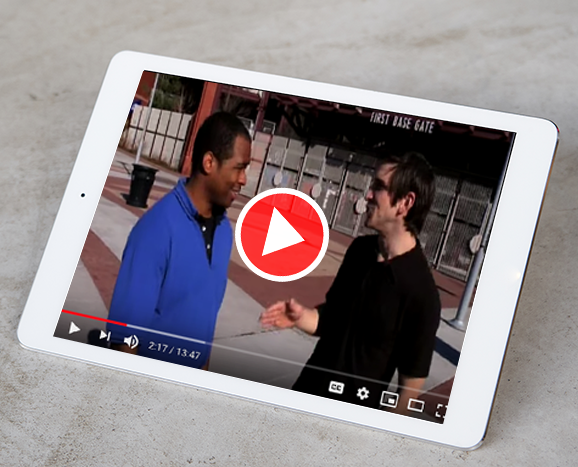 Watch Video
CONNECT WITH THE APPRENTICESHIP COMMUNITY
Apprentice.org Newsletter
Do you have something to share on Apprentice.org?
Submit a Correction/Update