Sheet Metal Workers
Men and women who work in the sheet metal industry perform a wide variety of jobs and tasks.
Sheet metal workers work both indoors and outdoors depending on which specific trade they want to learn. It is the responsibility of sheet metal workers to build the ventilation and ductwork systems for a building. 
Sheet metal workers work in an array of settings; from commercial and industrial buildings to homes and apartments to sheet metal shops. 
Sheet metal workers build products from thin sheets of steel, aluminum, copper and other alloys. They then use these products to make installations for heating, air conditioning and ventilation in both commercial buildings and homes. Sheet metal workers are unique in that they can work in the field as well as in a sheet metal shop. Sheet metal workers also possess the ability to manipulate sheet metal into products such as gutters and siding.
Sheet metal workers begin their careers as apprentices. During their apprenticeship, students earn while they learn through on-the-job training and classroom instruction from trained and experienced instructors. Once the apprenticeship is completed, sheet metal workers become journeymen and earn a pay raise.
Thank you for your interest in the Sheet Metal Workers. Please complete the form below to get started.
"*" indicates required fields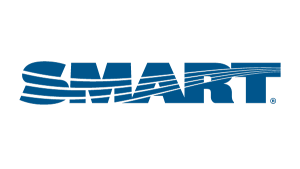 UNION INFORMATION
The Sheet Metal, Air, Rail and Transportation (SMART) union is made up of sheet metal workers, service technicians, bus operators, engineers, conductors, sign workers, welders, production employees and more. SMART's members produce and provide the vital services that move products to market, passengers to their destinations and ensure the quality of the air we breathe.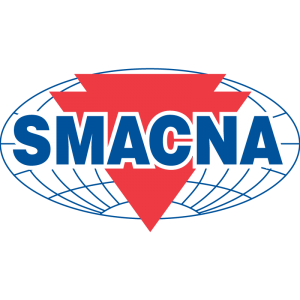 CONTRACTOR INFORMATION
The Sheet Metal and Air Conditioning Contractors' National Association (SMACNA) is an international trade association representing 1,834 member firms in 97 chapters throughout the United States, Canada, Australia, and Brazil.
SMACNA members perform work in industrial, commercial, institutional, and residential markets. They specialize in heating, ventilation, and air conditioning, architectural sheet metal, industrial sheet metal, kitchen equipment, specialty stainless steel work, manufacturing, siding and decking, testing and balancing, service and retrofit and energy management and maintenance.
PACA Trades
The Pennsylvania Apprentice Coordinators Association (PACA) was created to promote and improve registered apprenticeship programs throughout the state of Pennsylvania for the construction industry. Click through the below listing of the construction trades and learn more about the Registered Apprenticeship Programs they offer throughout the state of Pennsylvania.