Electrical Workers
Those looking to become an electrical worker can choose a number of paths to take depending on the amount of electricity they want to work with. Electrical workers can work with either low-voltage, high-voltage or normal voltage systems.
Work Conditions and Skills Needed
Electrical workers perform work both indoors and outdoors. The name "Inside Wireman" is a bit deceiving, as they work both indoors and out. Teledata Technicians typically work indoors and Linemen typically work outdoors. All electrical workers should be prepared to work in any weather conditions.
Electrical Workers must be able to stand, kneel and bend for extended periods of time. Also, electrical workers frequently work from ladders and lifts, meaning they cannot be afraid of working from heights. 
Electrical Workers start their careers as apprentices. The no-cost apprenticeship program involves working in the field for an electrical contractor while getting paid as part of your on-the-job training. Additionally, apprentices receive a classroom education, where they learn additional industry-related knowledge and skills. All classroom instructors are trained and experienced industry professionals.
Work of the electrical trades includes:
Thank you for your interest in the Electrical Workers. Please complete the form below to get started.
"*" indicates required fields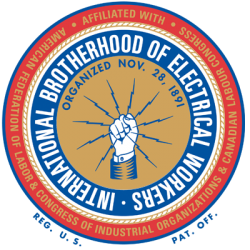 UNION INFORMATION
The International Brotherhood of Electrical Workers (IBEW) is an international organization, who represents workers in the utilities, construction, broadcasting, telecommunications, manufacturing, railroads and governmental industries. The IBEW prides itself for collectively bargaining for better pay, health and retirement benefits and worker rights.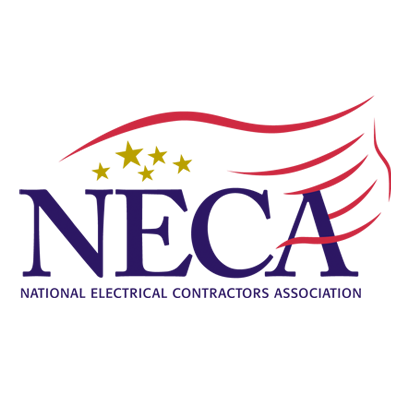 CONTRACTOR INFORMATION
The National Electrical Contractors Association (NECA) has built a legacy of protecting the public and making innovation possible. NECA contractors strive to be solution-providers for their customers, and their industry expertise benefits everyone working on an electrical construction project.
NECA contractors set industry standards for traditional and integrated electrical systems and lead the industry in the practical application of new technologies. 
PACA Trades
The Pennsylvania Apprentice Coordinators Association (PACA) was created to promote and improve registered apprenticeship programs throughout the state of Pennsylvania for the construction industry. Click through the below listing of the construction trades and learn more about the Registered Apprenticeship Programs they offer throughout the state of Pennsylvania.