Bricklayers & Allied Craftworkers Local Union No.1 of PA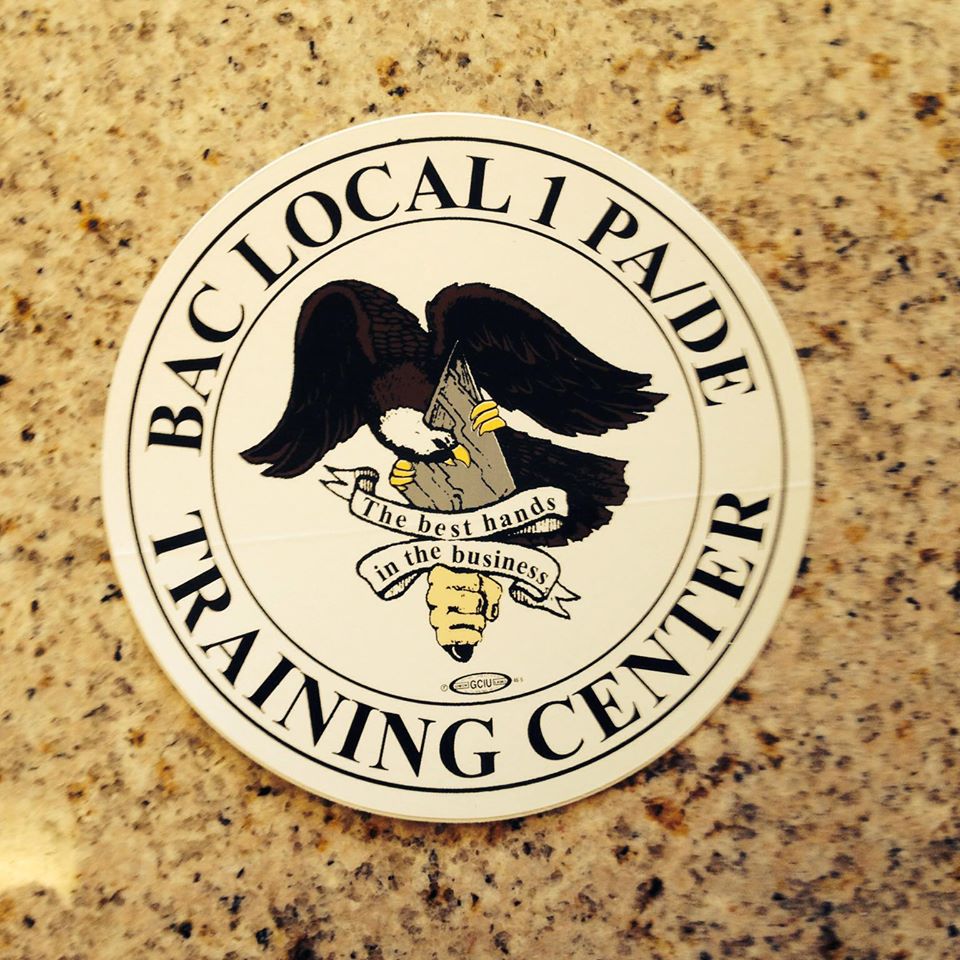 JURISDICTION INFORMATION
Philadelphia and three county area and all of Delaware.
Thank you for your interest in the Bricklayers & Allied Craftworkers trade. Please complete the form below to get started.
"*" indicates required fields
ACCEPTING APPLICATIONS
Program Length: 4 years
When you accept applications: Around March
Do you accept online applications? Yes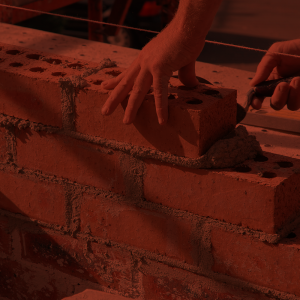 Bricklayers
Bricklayers construct and repair walls, partitions, arches, fireplaces, chimneys and other structures from materials such as brick, structural tile, concrete cinders, gypsum and terra cotta.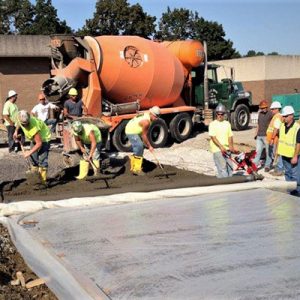 Cement Masons
Cement masons pour and finish all types of concrete, including concrete floors, steps, sidewalks, driveways, curb and gutter, and concrete paving. They apply toppings, overlays, stains, and sealers to new and existing concrete. Repair work can include grinding, patching and sawcutting to remove damaged concrete.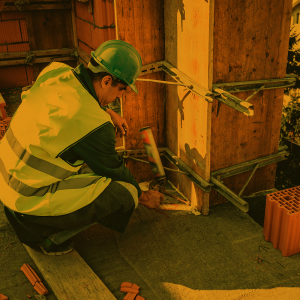 Pointers/Cleaners/Caulkers (PCC):
These brick restoration specialists, who help restore existing brick structures. The most diversified the bricklayer sub-trades, as a PCC replaces mortar between masonry units, cleans all masonry surfaces and applies sealants to expansion joints in new and old buildings.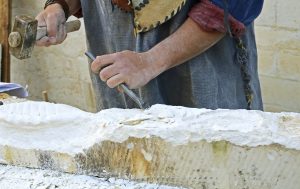 Stone and Marble Masons
Marble masons and stone masons install marble and stone in various settings. They prepare the area for installation and also provide finishing services such as polishing, grinding and sealing.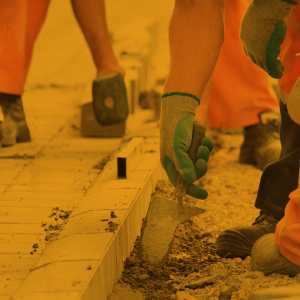 Tile Setters
Tile setters and marble and stone masons mix mortars and adhesives, clean, grout and seal tile. They also unload and handle all material such as sand, cement, lime, tile and types of tile panels prefabricated on the job site. They also repair cracked, chipped or broken pieces.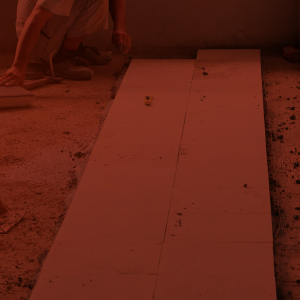 Terrazzo Workers
Terrazzo workers install terrazzo floors, medallions, countertops, steps and more. They layout and installation floating beds, divider strips and different design patterns. Other work includes pouring, rolling, grinding, cleaning and polishing of surfaces on new and remodeled construction.