Carpenters Training and Education Fund of Greater Pennsylvania Local 645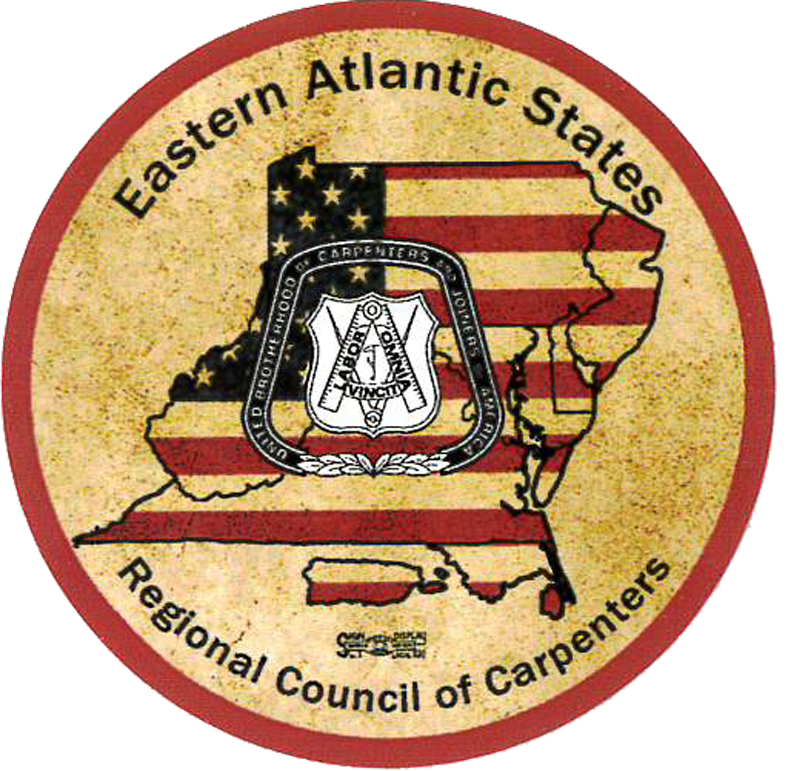 Thank you for your interest in the Carpenters and Allied Trades. Please complete the form below to get started.
"*" indicates required fields
ACCEPTING APPLICATIONS
Accepting applications year-round online or in person. Stop by Monday through Friday from 8am-3pm.
Or start your application online.
Program Length: 4 Years
When you accept applications: all year
Do you accept online applications? Yes
For our program, the minimum entry requirements are as follows:
Be at least 17 years of age to apply, 18 to start working.

Be a high school graduate or have a GED certificate or equivalent. Those graduating by June are eligible.

Suitable transportation; a valid driver's license will enhance your application.

Capable of meeting the physical, mental, and cognitive demands of the training.

Indicate interest, desire, and willingness to learn.

Be available for full time employment if accepted into the program.

Must reside in Pennsylvania excluding the following counties: Philadelphia, Delaware, Chester, Montgomery, Bucks, Berks, Lancaster, Carbon, Lehigh, and Northampton. May reside in the following counties in Maryland and West Virginia: Allegany, Garrett & Washington (MD) and Berkley, Brooke, Grant, Hardy, Hampshire, Hancock, Jefferson, Marshall, Mineral, Morgan, Ohio & Pendleton (WV). Pile Driver applicants from the following counties are also eligible: Monongalia, Preston & Wetzel (WV) and Columbiana & Jefferson (OH).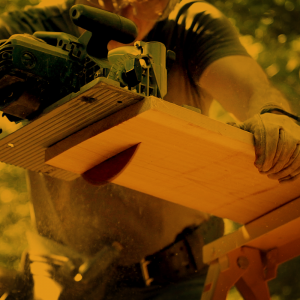 Professional Carpenter
Carpenters are trained professionals and use their training to install any building product in the construction of houses, schools, churches, hotels, hospitals and large commercial buildings including power plants. Carpenters make up the single largest group of skilled workers in the country.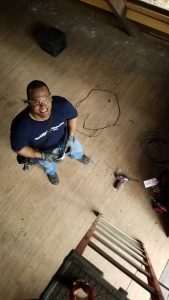 Heavy Construction
Heavy highway construction workers build and assemble forms and their components for concrete. Some types of projects include: bridges, retaining walls, tunnels, subways, drainage structures, hydroelectric developments, lock, dams and sewage treatment projects.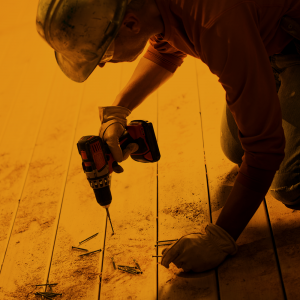 Floor Covering Professional
Professional floor coverers from the UBC are responsible for installing all types of flooring materials, from carpet, sheet vinyls, tile, wood and laminates, and even sports surfaces. This is a specialized occupation with many opportunities.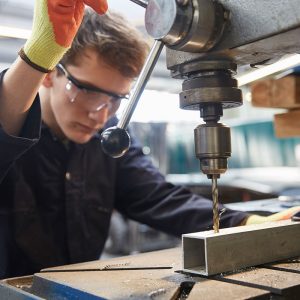 Professional Millwright
If you like to work with machines and tools and precision instruments, and have a keen eye for the perfect fit, you might consider being a millwright. Millwrights are an elite group of construction workers who work primarily in metal and with machinery and equipment requiring precision.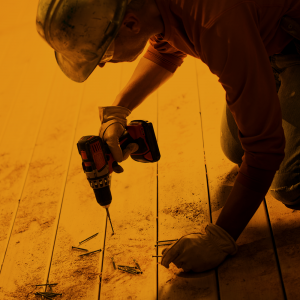 Professional Pile Driver
Professional pile drivers expertly and efficiently maneuver huge construction machinery to drive metal, concrete or wood piling into the earth during the early stages of construction. If you like working outside with large equipment, heavy materials and sometimes under extreme weather conditions, then you'll like the hearty occupation of the pile driver.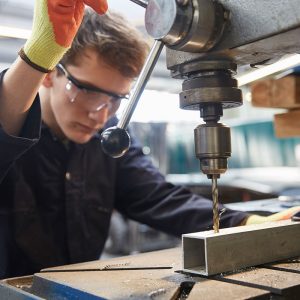 Professional Cabinetmaker or Millworkers
Cabinetry and millwork professionals are craftspeople who like to work with their hands and take pride in working with the finest materials and tools money can buy. These men and women produce wood products such as moldings, panels and furniture.