Carpenters Training and Education Fund of Greater Pennsylvania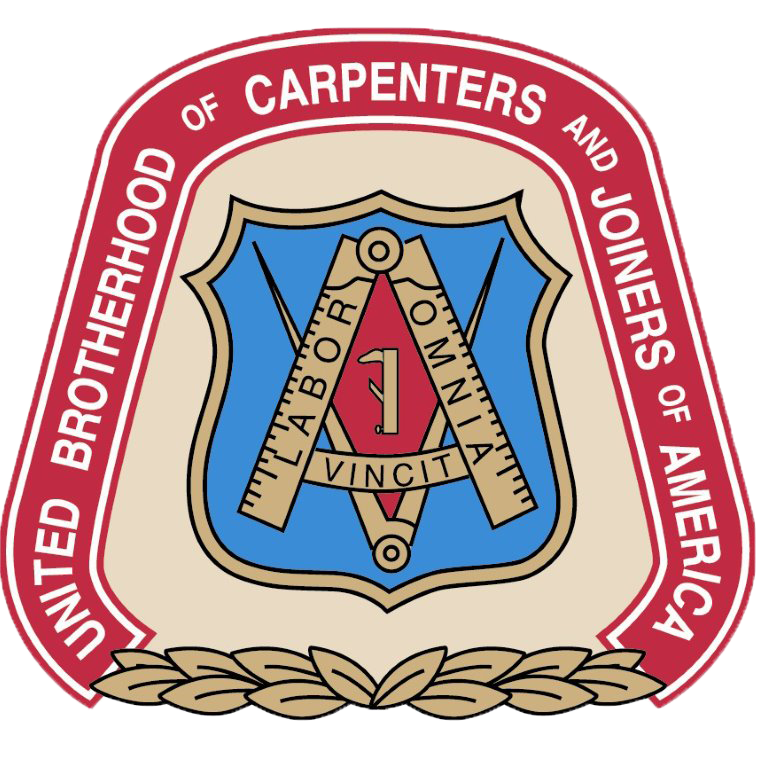 Thank you for your interest in the Carpenters and Allied Trades. Please complete the form below to get started.
"*" indicates required fields
ACCEPTING APPLICATIONS
Program Length: 4 years
When you accept applications: Year Round
Do you accept online applications? Yes
For our program, the minimum entry requirements are as follows:
Be at least 17 years old, 18 to start work

Be a high school graduate or hold a GED certificate or equivalent

Those graduating by June are eligible

Have a valid driver's license and suitable transportation

Capable of meeting the physical, mental, and cognitive demands of the Training

Indicate interest, desire, and willingness to learn

Be available for full time employment if accepted into the program

Must reside in Pennsylvania excluding the following counties: Philadelphia, Delaware, Chester, Montgomery, Bucks, Berks, Lancaster, Carbon, Lehigh, and Northampton

Also may reside in the following counties in Maryland and West Virginia: Allegany, Garrett & Washington (MD) and Berkley, Brooke, Hampshire, Hancock, Jefferson, Marshall, Mineral, Morgan & Ohio (WV)

Pile Driver Training applicants from the following counties are also eligible: Monongalia, Preston, & Wetzel (WV) and Columbiana & Jefferson (OH)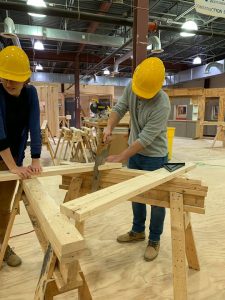 Commercial Carpentry
Specialized woodwork during the construction of large buildings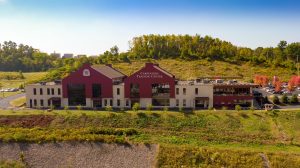 Floor Covering
Floor Coverers install flooring materials such as carpet, resilients, wood, lamenants, tile and spot surfaces. They also understand pattern layout and how to estimate materials.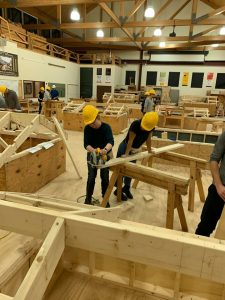 Pile Driver
Pile Drivers drive steel, wood or concrete piles into the earth during the early stages of construction. Piling allows the foundation to be set for buildings, highways, bridges and more.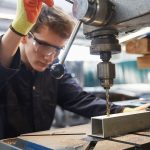 Millwright
Millwrights install, maintain and repair compressors, pumps, conveyors, gas and steam turbines, monorails and extruders. They can typically be found working in factories, plants and mills.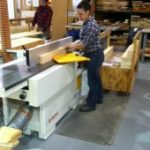 Millworker and Cabinetmaker 
Millworkers and Cabinetmakers use precision to craft woodwork, cabinetry and decor in commercial, residential, institutional and retail structures.