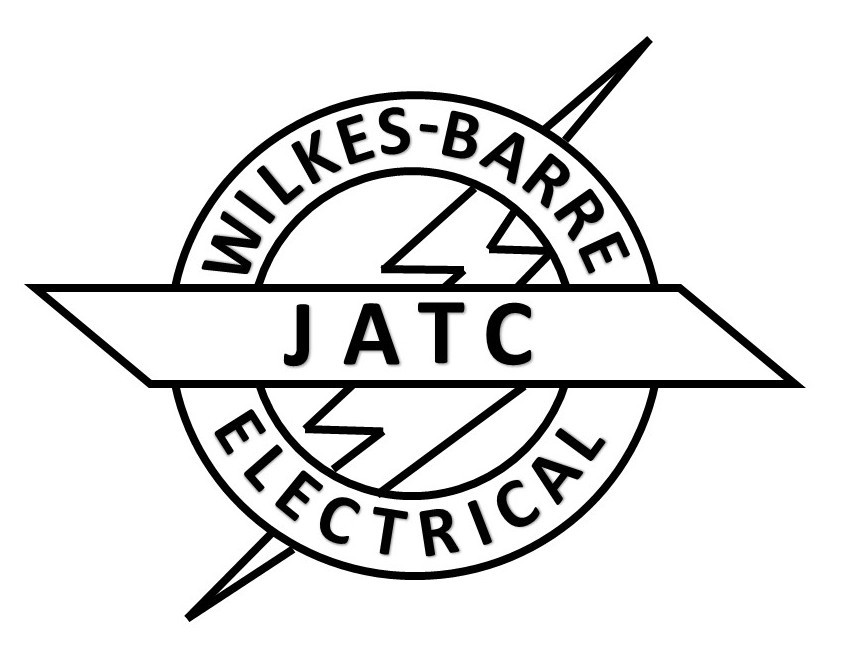 JURISDICTION INFORMATION
Luzerne and parts of Sullivan and Bradford Counties.
Thank you for your interest in the Electrical Workers. Please complete the form below to get started.
"*" indicates required fields
ACCEPTING APPLICATIONS
Accepting applications year-round online or in person. Stop by Monday through Friday from 8am-3pm.
Or start your application online.
Program Length: 5 years
When you accept applications: Year Round. 8 a.m. – 4:30 p.m. M-F at the Training Center.
Do you accept online applications? Yes
For our program, the minimum entry requirements are as follows:
Must be a minimum of 18 years of age
High school graduate or GED

Completion of one year high school algebra with a passing grade or equivalent

Receive a satisfactory score on the JATC administered aptitude test
Reside in the Local 163 jurisdiction.
Must possess a valid driver's license
Pass a background check and physical exam.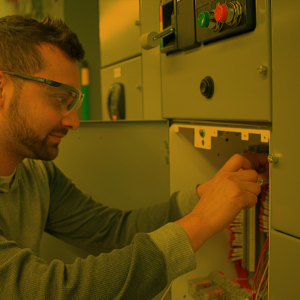 Construction Electrician
Assemble, install, and wire electrical systems in residential and commercial buildings.