International Brotherhood of Electrical Workers Local 5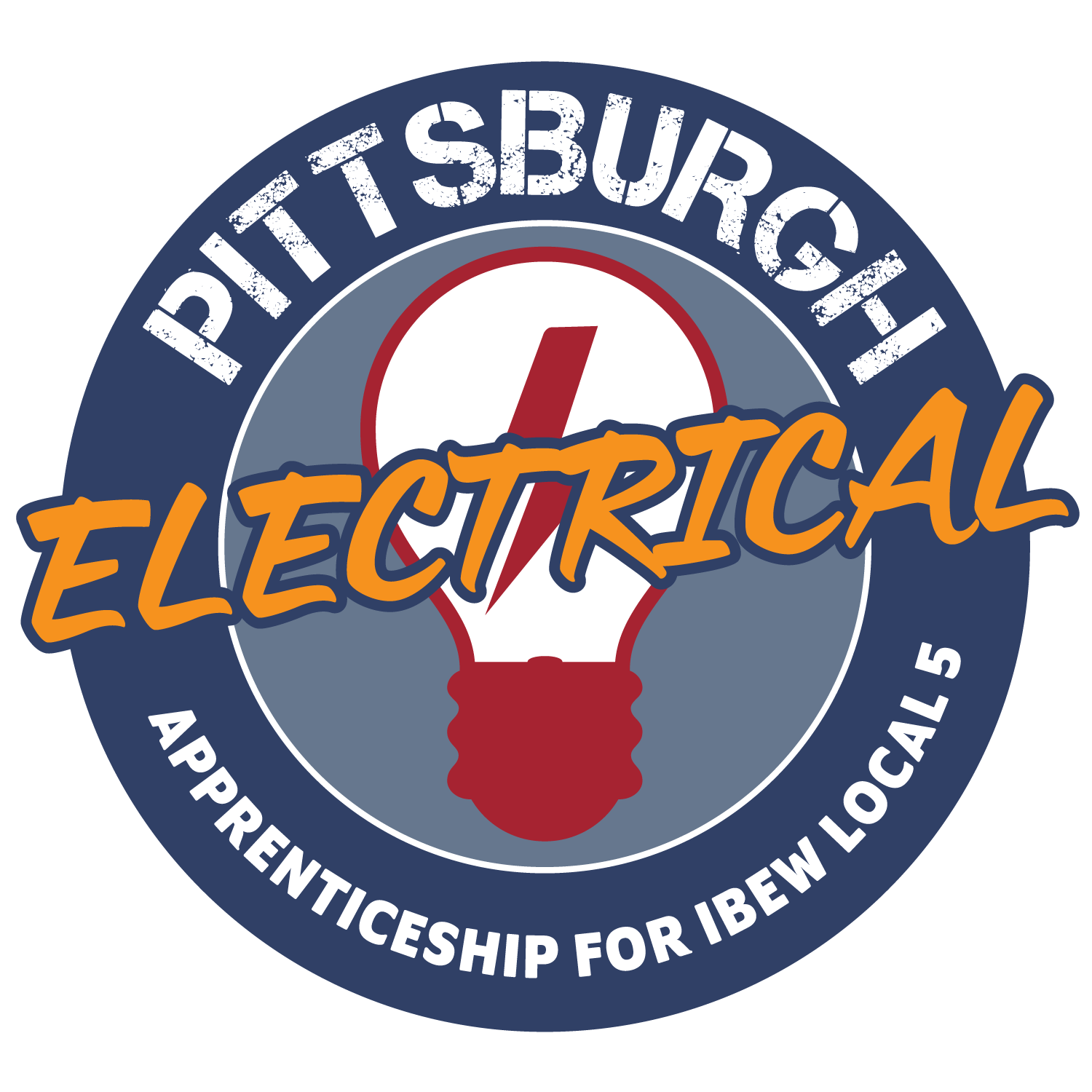 JURISDICTION INFORMATION
Allegheny, Armstrong, Bedford, Blair, Butler, Cambria, Cameron, Centre, Clarion, Clearfield, Elk, Fayette, Fulton, Greene, Huntington, Indiana, Jefferson, McKean, Somerset, Venango, Washington, and Westmoreland Counties in the State of Pennsylvania
Thank you for your interest in the Electrical Workers. Please complete the form below to get started.
"*" indicates required fields
ACCEPTING APPLICATIONS
Program Length: 5 years
When you accept applications: March 10 – 14, 2020, Tuesday – Saturday, from 9 a.m. to 1 p.m. and March 17 – 21, 2020, Tuesday – Saturday, from 9 a.m. to 1 p.m. at Hot Metal Street Ste. 100 Pittsburgh, PA 15203.
March 14 and 21, 2020 Saturday, from 10 a.m. to 1 p m. at Clearfield Training Center 1400 Leonard Street Clearfield,PA 16830
Do you accept online applications? No
For our program, the minimum entry requirements are as follows:
Applicants shall be in good health, of average intelligence, conscientious and interested in learning the trade.

Must be 18 years old, as of June 30, 2020.

Must be a high school graduate or hold a GED.

Must have completed one year of high school algebra or one post high school algebra course.

Applicant must be willing to take any tests given by or for the Committee.

When an apprenticeship is offered, one must submit to a physical and substance testing and a test for color blindness. These tests will be administered by a doctor selected and paid for by the Committee.

Must be a resident of one of the following counties in Pennsylvania for at least one year prior to application: Allegheny; Armstrong; Bedford; Blair; Butler; Cambria; Cameron; Centre; Clarion; Clearfield; Elk; Fayette; Fulton; Greene; Huntingdon; Indiana; Jefferson; McKean; Somerset; Venango; Washington and Westmoreland.

A non-refundable check or money order for $25.00 (Twenty-five Dollars) will be required with the returned application. Cost of all testing and examinations to be paid by the Committee. We will not accept cash payments, check or money orders only.

All applicants must have a Pennsylvania Driver's License for the entire time they are in the apprenticeship program.

The recruitment, selection, employment and training of apprentices during their apprenticeship shall be without discrimination due to race, color, religion, national origin, sex, or non-job related disabilities. The sponsor shall take affirmative action to provide equal opportunity in the apprenticeship and will operate the apprenticeship program as required under Title 29 or the Code of Federal Regulations, Part 30 and the Equal Employment Opportunity Regulations of the Commonwealth of Pennsylvania.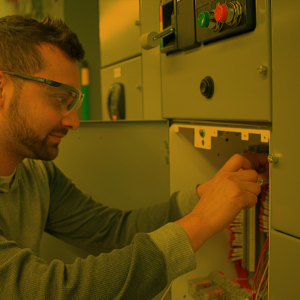 Inside Wireman
An Inside Wireman's main responsibility is to connect the outside power source and distribute it throughout a job. This includes installing conduit, running wire, installing outlets and fixtures.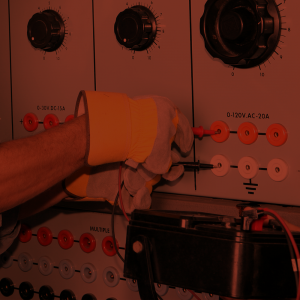 Teledata Technicians
A Teledata Technician is responsible for all of the low-voltage systems of the building. They install internet cable, telephone communications systems and other equipment.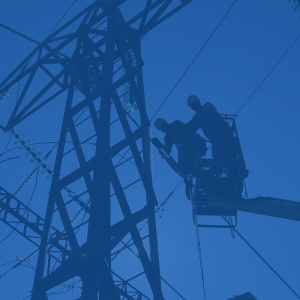 Lineman
A Lineman works on high voltage systems such as power distribution lines. They ensure that the outside power source is supplying indoor systems with the correct amount of power.