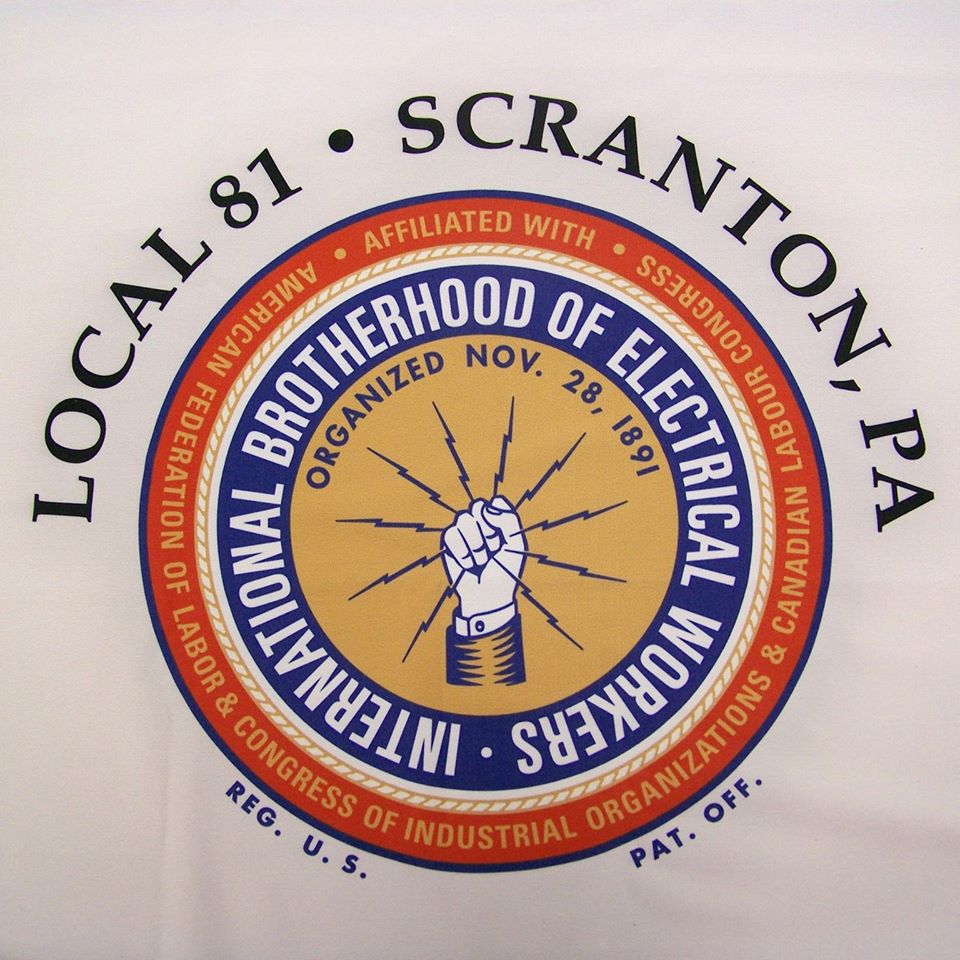 Thank you for your interest in the Electrical Workers. Please complete the form below to get started.
"*" indicates required fields
ACCEPTING APPLICATIONS
Accepting applications year-round online or in person. Stop by Monday through Friday from 8am-3pm.
Or start your application online.
Program Length: 5 years
When you accept applications: You may bring it to our JATC office any Monday between the hours of 2:00 P.M. and 4:00 P.M. at the JATC address.
Do you accept online applications? No
For our program, the minimum entry requirements are as follows:
17 years of age to apply – 18 years of age at time of selection and indenture.

Show evidence of successful completion of:

one full year of algebra with a passing grade, or one post high school algebra course with a passing grade.

Be at least a high school graduate or have a GED, or in lieu of a high school diploma or GED have a two year Associate Degree or higher.

Provide an official transcript for high school (year or years completed) and post high school education and training.

All GED records must be submitted, if applicable.

Possess and maintain a valid Driver's License within our jurisdiction.

You must live within the Geographical Area of Local #81 (shown on the website) in order to apply.

Must pass post-offer/pre-indenture drug test and physical.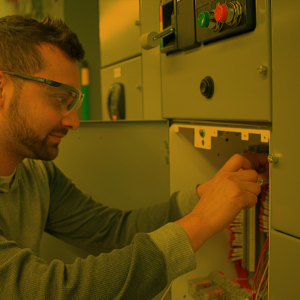 Inside Wireman
The job of an electrician is to distribute and connect electrical equipment to a power source. Electricians install and maintain various types of electrical systems including lighting, motors, climate control and safety systems found in residential, commercial and industrial facilities. They also install conduit systems that contain wire to carry electricity from motor control centers or panel boards to all equipment that uses electricity.