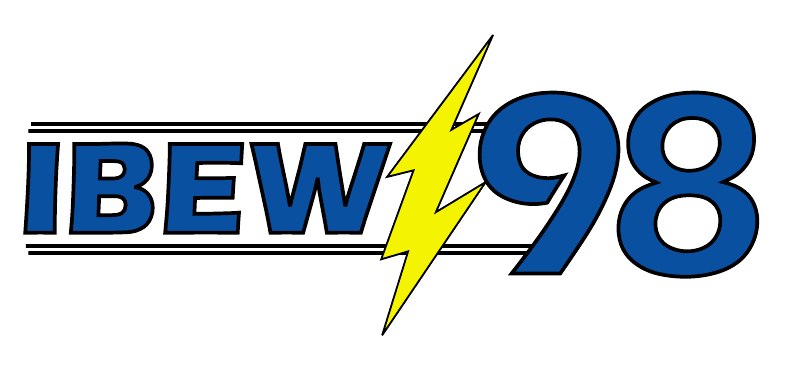 Thank you for your interest in the Electrical Workers. Please complete the form below to get started.
"*" indicates required fields
ACCEPTING APPLICATIONS
Program Length: 5 years
When you accept applications: First 2 weeks of April
Do you accept online applications? No
For our program, the minimum entry requirements are as follows:
Minimum age of 18, at the time of application.
High School Diploma or GED, at the time of application.
One year of High School Algebra with passing grade.
Provide an official transcript for High School.
Must have a qualifying score on an Aptitude Test.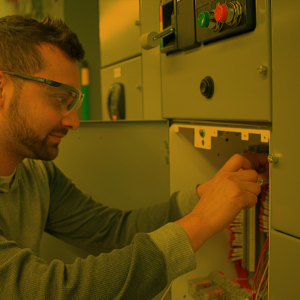 Inside Wireman
An Inside Wireman's main responsibility is to connect the outside power source and distribute it throughout a job. This includes installing conduit, running wire, installing outlets and fixtures.