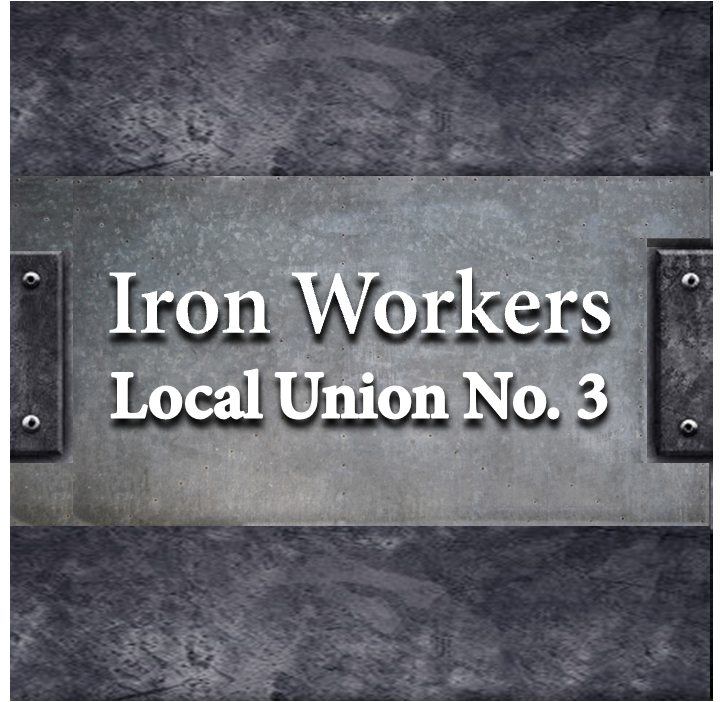 JURISDICTION INFORMATION
West
Thank you for your interest in the Iron Workers. Please complete the form below to get started.
"*" indicates required fields
ACCEPTING APPLICATIONS
Program Length: 3 years
When you accept applications: all year
Do you accept online applications? Yes
For our program, the minimum entry requirements are as follows:
Minimum age of 18

High school diploma or GED

If you will graduate High School in 2019, we will accept your application for the SPRING/SUMMER 2019 Testing. Please note on your application when you will graduate.

Good physical condition

The ability to pass drug and alcohol screenings

Have a valid drivers' license and access to a car – many job sites are in remote areas not served by public transportation

Pass muster with our apprenticeship committee.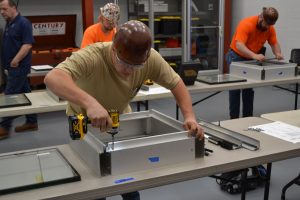 Structural
Structural ironworkers work primarily on industrial, commercial and large residential buildings erecting and installing pre-cast beams, columns and panels.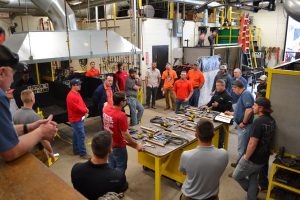 Ornamental
Install and erect metal stairways, catwalks, gratings, doors, railings, fencing, elevator fronts and building entrances.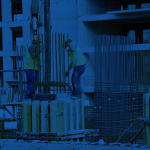 Rigging
Rigging and machinery moving ironworkers load, unload, move and set machinery, structural steel and curtain walls.