JURISDICTION INFORMATION
Philadelphia, part of Delaware County, part of Chester County, part of Montgomery county, and part of Bucks County
ACCEPTING APPLICATIONS
Program Length: 4 years
When you accept applications: Normally give them out in the first 2 full weeks of March, Monday through Friday from 9-11 am. Must have a valid I.D.
Do you accept online applications? No
For our program, the minimum entry requirements are as follows:
Be at least 18 years of age and willing to take on the challenge of the 'high iron'.
Be physically able to perform the work of the trade.
Be a high school graduate or have passed the General Education Development Test.
Possess a valid driver's license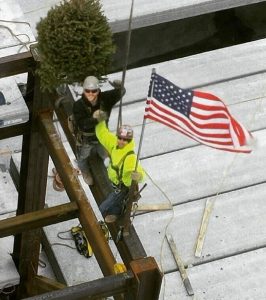 Structural
Structural ironworkers work primarily on industrial, commercial and large residential buildings erecting and installing precast beams, columns and panels.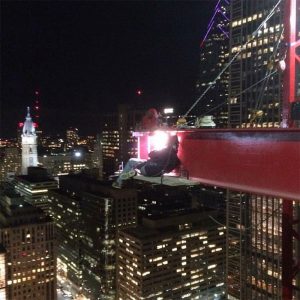 Rigging
Structural steel and curtain walls. Erect and dismantle cranes and tower cranes.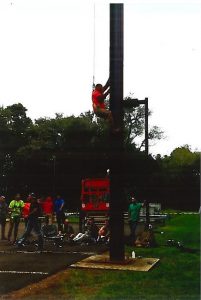 Architectural and Miscellaneous
Assemble the structural framework in accordance with engineered drawings and install the metal support pieces for new buildings. Can also install stairs and railings.