ACCEPTING APPLICATIONS
Accepting applications year-round online or in person. Stop by Monday through Friday from 8am-3pm.
Or start your application online.
Program Length: Minimum of 3 years and 3,000 hours. Must complete all in-house related instruction.
When you accept applications: Feb 1st thru March 15th
Do you accept online applications? No
For our program, the minimum entry requirements are as follows:
Copy of high school transcripts.
Personal interview.
Must have a valid driver's license and own transportation.
Must pass a drug test.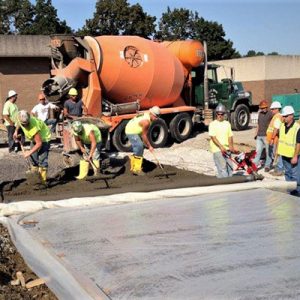 Cement Mason
Cement Masons work with concrete to shape it into a finished product. The typical work is pouring and shaping concrete into floors, sidewalks, roads and curbs.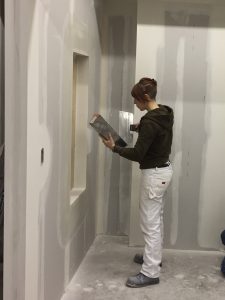 Plasterer
Plasterers apply wet plaster to interior walls and ceilings. This material forms fire resistant and nearly soundproof surfaces. This work is precise as plasterers must ensure that the entire surface being plastered is covered completely and evenly.