JURISDICTION INFORMATION
The United Union of Roofers, Waterproofers, and Allied Workers Local #37 has jurisdiction in the Pennsylvania counties of Allegheny, Armstrong, Beaver, Bedford, Blair, Butler, Cambria, Cameron, Clarion, Clearfield, Elk, Fayette, Forest, Greene, Huntingdon, Indiana, Jefferson, Somerset, Washington, and Westmoreland.
ACCEPTING APPLICATIONS
After being accepted, they would be interviewed through contractors if they wish to hire them and then they would be placed into a program.
Program Length: 4 years and 4800 hours on the job training.
When you accept applications: all year
Do you accept online applications? No
For our program, the minimum entry requirements are as follows:
Must be 18 Years old
physically able to do the work
have a Social Security certificate
outstanding moral character
pass a physical exam
pass a drug test.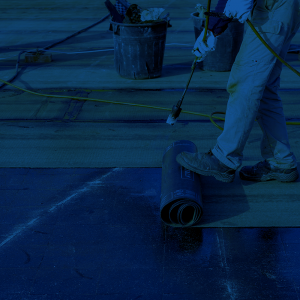 Commercial and industrial roofing and waterproofing with shingle, slate, and tile.