Sheet Metal Workers Local 12 JAC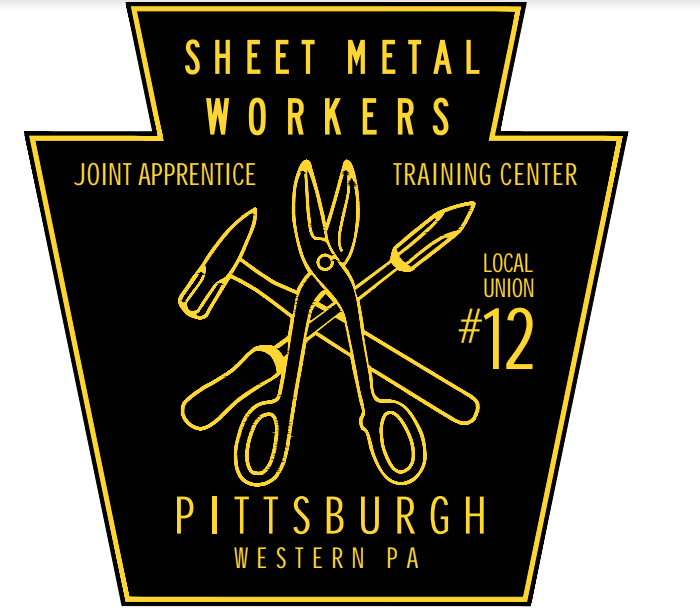 JURISDICTION INFORMATION
23 counties. As far North to Erie, and East to Johnstown.
Thank you for your interest in the Sheet Metal Workers. Please complete the form below to get started.
"*" indicates required fields
ACCEPTING APPLICATIONS
Brought in during July so they would not receive any information about their interviews until April.
Program Length: 5 years
When you accept applications: Year round, apprentices get brought in during the month of July.
Do you accept online applications? Yes, limited applications.
For our program, the minimum entry requirements are as follows
High school diploma/GED, drivers license, ability to work, 18 years of age.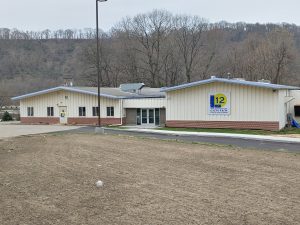 Commercial Sheet Metal Work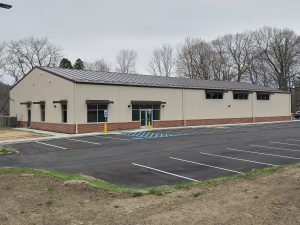 Architectural sheet metal work.