Sheet Metal Workers Local Union #19 J. A. C.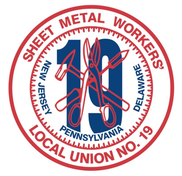 Thank you for your interest in the Sheet Metal Workers. Please complete the form below to get started.
"*" indicates required fields
ACCEPTING APPLICATIONS
Interviews in the spring
Program Length: 4 years
When you accept applications:Year round
Do you accept online applications? Yes
For our program, the minimum entry requirements are as follows:
Good physical condition

Above average mechanical and math skills

Good eye-to-hand coordination

Understanding spatial relationships

Understanding how patterns are used to create metal forms

Excellent work and study habits

Ability to work well in teams

Solid reasoning skills

Problem solving capability

Enjoy working with your hands

Reliable and responsible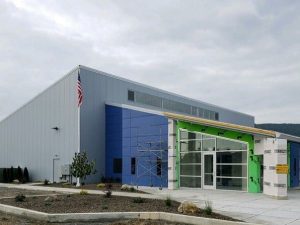 All facets of sheet metal work
Residential, Commercial and Industrial sheet metal construction industry. They lay out, fabricate, and assemble sheet metal products in the shops and install these sheet metal products in buildings and on construction projects in the field. The work includes (but is not limited to) heating, ventilating, and air conditioning (HVAC), as well as moisture control (gutters, flashing, etc.).